Big Crate
Regular price
Rs. 2,499.00
Regular price
Sale price
Rs. 2,499.00
Unit price
per
Sale
Sold out

Suffer from lower back pain & sciatica?
Treat your Lower back pain and sciatica with Alivio® Sciatica Pain Relief Belt instantly—intensive

 relief from lower back and leg pain.

If you've ever suffered from lower back pain or sciatica, you know how debilitating it can be. Simple tasks become a challenge, and painkillers only provide temporary relief. Plus, leaving it untreated can lead to more serious issues.
The Alivio SI Belt offers a better solution. Targeted compression can reverse SI Joint damage and instantly eliminate pain. And with daily use for just two weeks, you'll gain benefits that last a lifetime.
Don't let back pain hold you back. Try the SI Belt risk-free and feel the difference for yourself.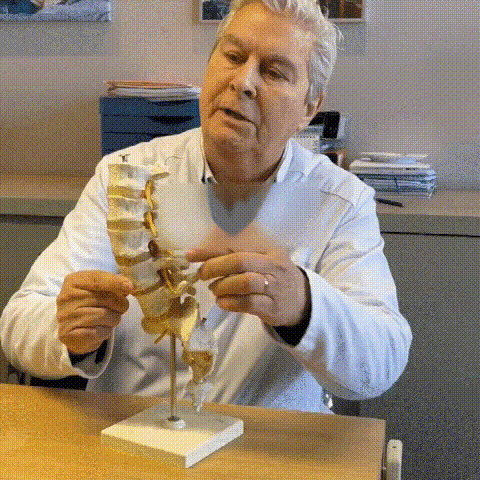 Developed & Recommended by Professionals
The Belt has undergone rigorous testing, both in-house and through trials with dozens of chiropractors. These trials included patients with severe back issues. The majority of chiropractors who tested the belt recommended it as an effective and fast way to alleviate pain.
With the Belt, you can achieve guaranteed results and maintain a healthy posture that will benefit you for a lifetime. The belt is designed to provide the support and alignment your back needs to function at its best.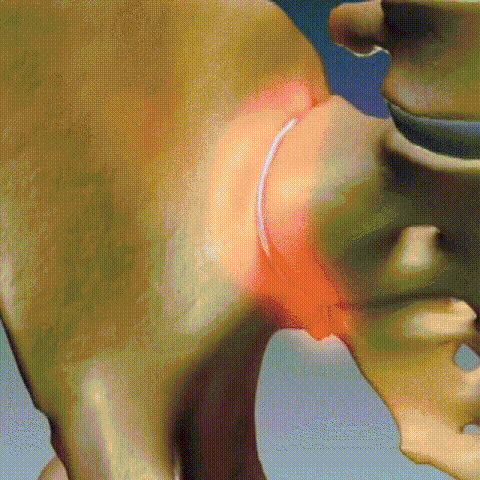 Is your pain caused by back issues or SI Joint Dysfunction?
Did you know that the key to relieving lower back pain may be joint in your pelvis that's often overlooked? It's called the Sacroiliac Joint (SI), and research shows that continuous, targeted pressure on this joint can provide both immediate and long-term relief from pain.

That's why we created the SI Belt, which applies precise compression and support to the SI joint, effectively treating the root cause of lower back pain.

Unlike other back products, our belt is designed to be worn below the waist, ensuring maximum effectiveness on the affected area.
A lifesaver for:
The SI Belt is a game-changer for back pain and sciatica sufferers. It provides the support and alignment you need to enjoy your favorite activities, from golf to gardening. It's also great for expectant mothers, fitness enthusiasts, and nurses who work long shifts.

Made with high-quality materials, it's comfortable to wear all day long. The belt won't slip off and you can fit it easily under your clothes so nobody will see
Double Adjustment Design
The Alivio SI Belt lets you freely adjust to your preferred tightness. It allows you to adjust the pressure in different areas. It's also easy to hide under any clothing.

"This belt has been a true back saver. It is super comfortable and sturdy, and my favorite part is it's lightweight. Helped with my lower back pain. Wearing it around the house is great. It just keeps me on my feet longer".
Alleviating Pain, Improving Lives.
"Derived from the Spanish word for "alleviate," Alivio represents our mission to ease the burden of chronic pain for people everywhere. We believe that everyone deserves to live their best life, free from the limitations of discomfort and pain.

As a medical doctor specializing in back and neck issues, I have seen firsthand the impact that chronic pain can have on a person's quality of life. That's why I foundedAlivio– to provide people with access to high-quality, effective products that can help alleviate their pain and improve their overall health and well-being."
Share
View full details